We're on Facebook!
Follow for updates.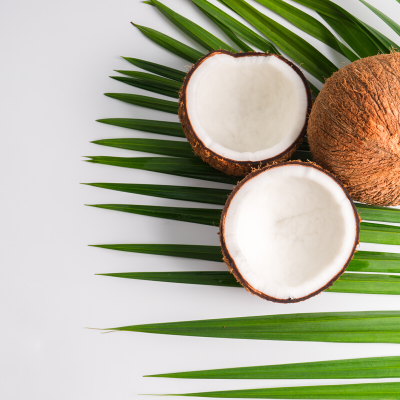 Raising Little Lankans
About Us
Raising Little Lankans is a blog authored by five mamas born in Sri Lanka, but who have made somewhere else their home. It's not a guide or a collection of advice, but simply a channel to share the journey of motherhood, cultural perspectives and the beautiful chaos of life.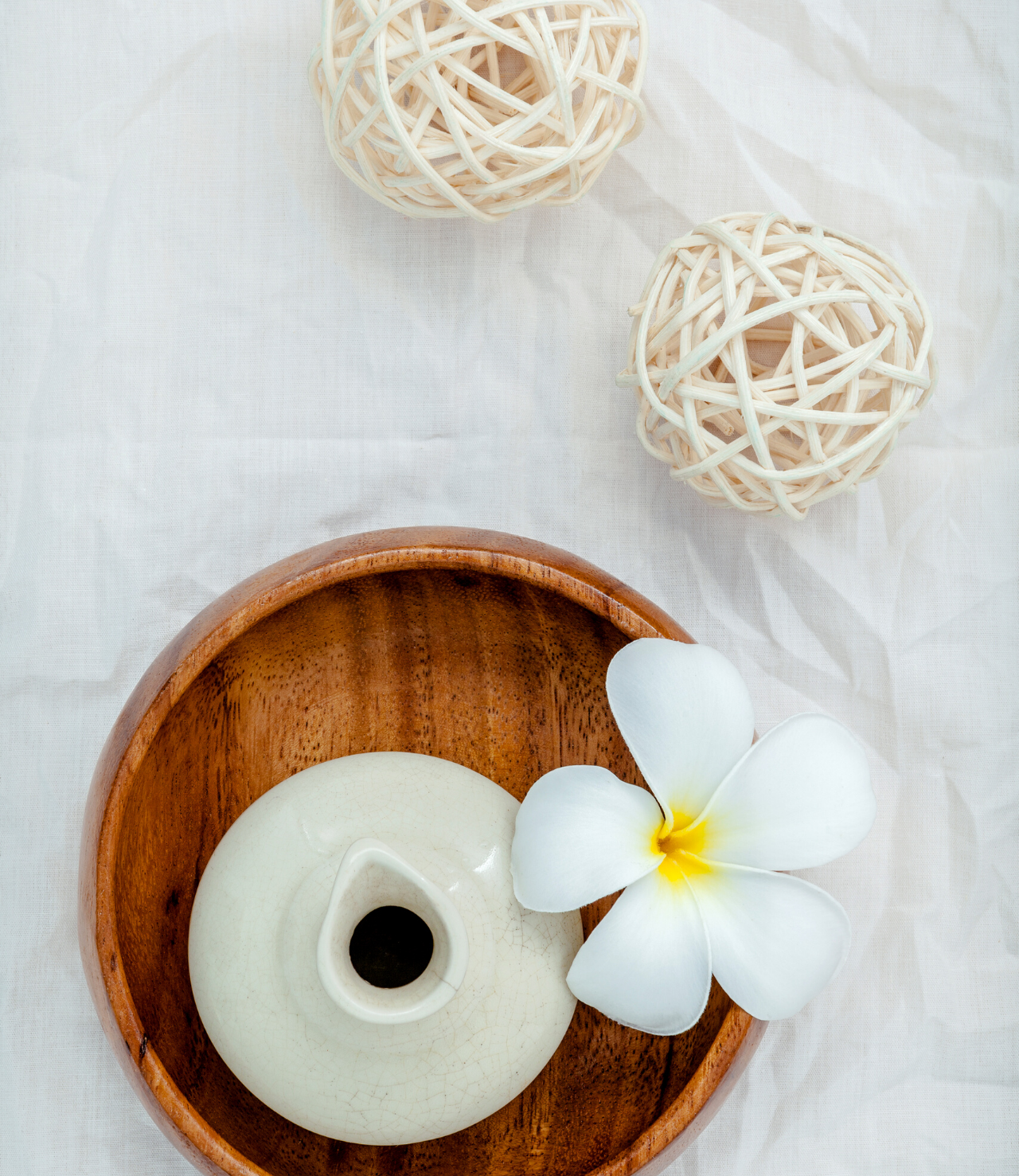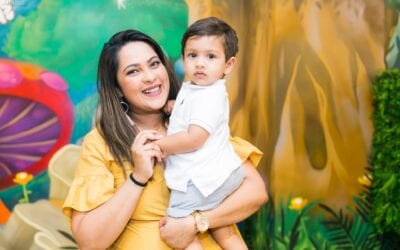 Are you an insta mum?Wow! That's amazing ? Being an insta mum (my definition of Insta mums = Mum influencers on social media platforms who are very active) is like the next level of mummying (if that's a word) in the modern world I feel. Being a mum is a tough...
read more