Herbal remedies- Friend or Foe?
In a pandemic characterized by extreme uncertainty, many have been searching for a cure; some more unconventional than others. As people everywhere were stockpiling toilet paper and canned goods, the Sri Lankan folks were on the hunt for something different; turmeric, coriander and other herbal remedies. We started getting calls from my mother in law and well-meaning aunts to inquire if we were safe and healthy at our workplaces, but most importantly if we were drinking our daily 'Kothamalli' (Coriander) to keep our immune system in shape. When we visited my parents, we were sent home with bags of seeds and barks with names we couldn't even pronounce.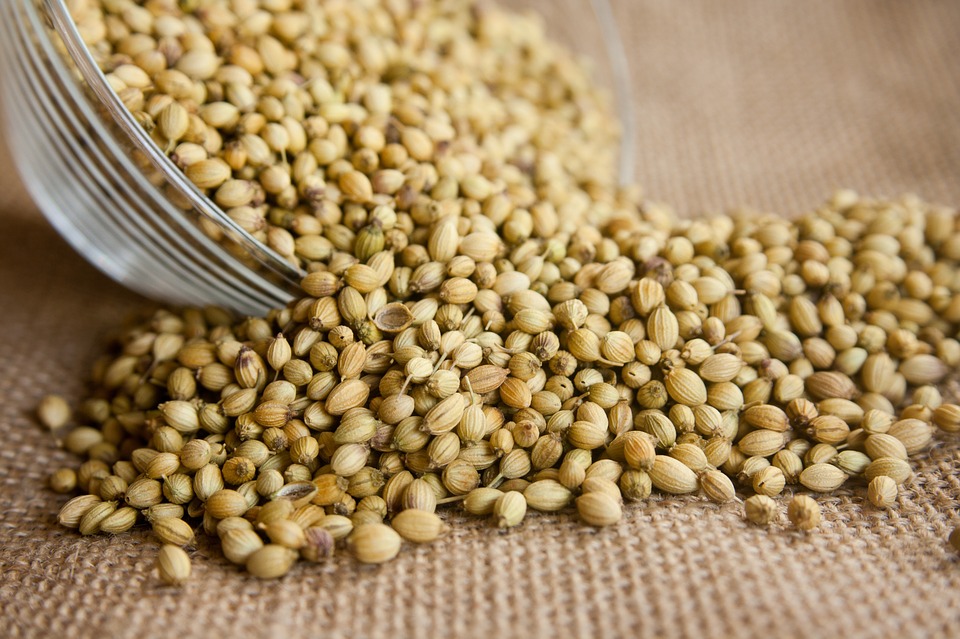 A photo of a prescription for an herbal concoction was being shared a thousand times on Facebook claiming it an effective remedy for Covid19. While this claim has of course been debunked by health experts; benefits of Ayurvedic medicine have been studied for centuries in Sri Lanka and other South Asian countries. Turmeric is used as an antiseptic and a skin care product.  A concoction of coriander, ginger, venivelgeta etc is widely used for coughs/colds and may help with upper respiratory symptoms and can reduce fever. Clove oil is used to relieve toothaches. Although not a herb who can forget about coconut. If you've ever walked into a Whole Foods store you know there's not an aisle without a coconut containing product. Funny thing is I've learned more about these natural supplements/herbs from my patients who bring them in to ask if it's safe to be taking with their prescribed medications.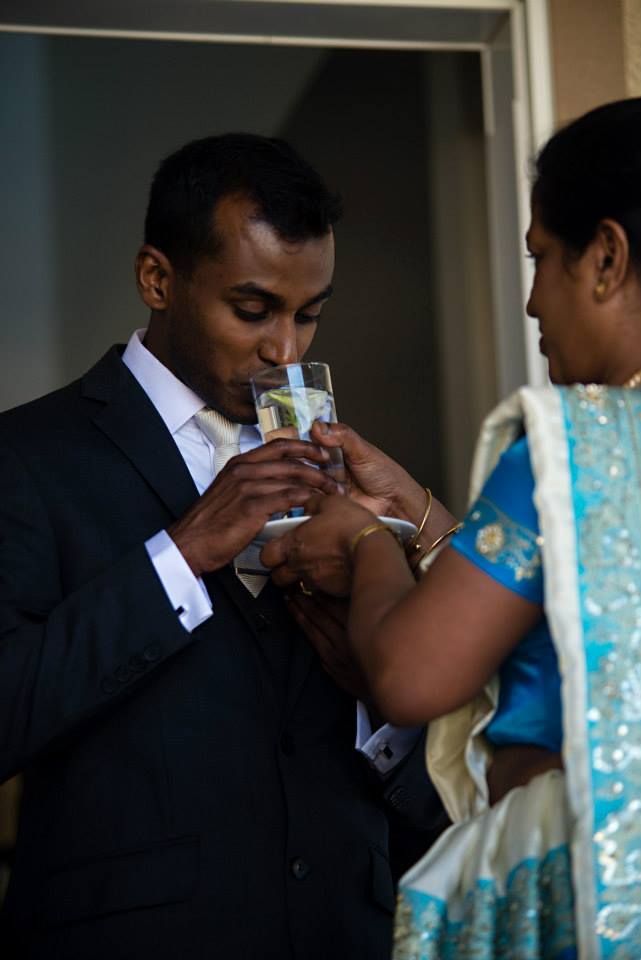 "It reminds me of my own grandmother who had a herbal remedy at her fingertips for every ailment known to man."
After the daily check-ins from our parents, one night I caught my husband (who happens to be an Infectious Diseases Physician) preparing this so-called 'kothamalli', a Sri Lankan herbal remedy. I laughed and asked him why. His reply was 'well it's not gonna harm me plus it would make my mom happy'. To me (and maybe to some of you reading this post) regardless of the evidence of health benefits, they do bring a sense of nostalgia. It reminds me of my own grandmother who had a herbal remedy at her fingertips for every ailment known to man. Not to mention nothing quite hits the spot like my mom's ginger tea when I have the sniffles.
So why did I choose this to be the first post in a mom blog? (Other than this being a timely topic with the pandemic and all) In my future posts I hope to be able to shed some light into medical topics related to parenting and separate scientific evidence from myths and misconceptions.  
I'm Shan, a self-proclaimed coffee connoisseur, momma to a sassy toddler, and a family doctor.
I currently live in Winnipeg, Canada (yes sometimes it's colder here than on Mars!). I was born in Sri Lanka and grew up mostly in Saskatoon, Canada, or as some call it the 'Paris of the prairies'. The last few years have been a whirlwind of moving provinces (and states) for residencies and fellowships and we are happy to be finally settled in a place that's only a 17-minute drive from my parents.
In my family practice, I mostly focused on women's health and geriatrics. When I'm not buried in weeks of charting, I enjoy hiking, reading, and exploring new places with my little fam. I am a firm believer in the strength of diversity and my hope is that I will be able to pass on the rich cultural values and traditions instilled in me to the next generation.