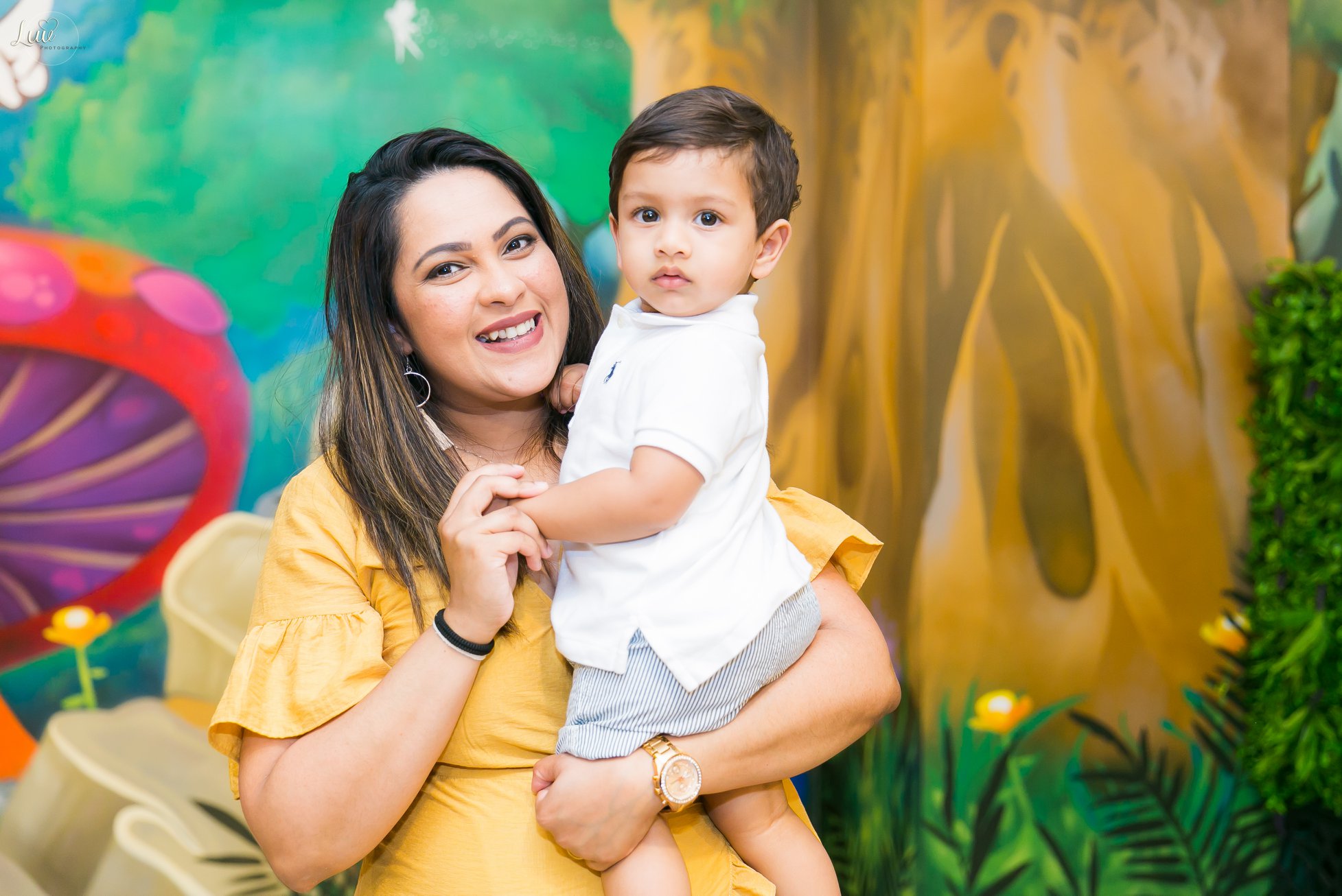 Wow! That's amazing ? Being an insta mum (my definition of Insta mums = Mum influencers on social media platforms who are very active) is like the next level of mummying (if that's a word) in the modern world I feel. Being a mum is a tough challenge for many or all of us in different ways and while doing that if you can keep up with the social media that's amazing work mama! 
I'm of course aren't one of them, I mean I do post things on socials but not very regularly. I think I post quarterly just to let my friends know that I'm still alive haha. Out of jokes, I think being an insta mum needs a lot of time, energy, passion and commitment but I'm just plain old lazy to worry about picking the photos, captions, filters, hashtags etc. I also do like to keep things a little private so insta mummying is not my jam.
But saying that I love following these amazing insta mums. My whole insta feed is all about mum related stuff nowadays, from the celebrity insta mums to the very famous and keeping it real insta mums, the foodie insta mums to fit and sexy insta mums, all about educational activity insta mums to health and wellbeing insta mums and the list goes on. Sometimes I wonder if I'm on mumstagram instead of Instagram. 
I'm not here to blog about how to be one of them or how not to be one of them. Being out there on socials creating content & sharing your motherhood journey is a very personal choice. I thought of writing about one of the very recent realizations I had related to being a very active follower of so many insta mums. These social media platforms can be such great places to learn, grow and make you feel like you're part of this massive virtual mums group, especially for a first-time mum. At the same time, it can be a very negative and daunting experience for some mums. 
Intimidation…
As mums, we always face a lot of judgement, unwelcome opinions and advice, body shaming, comparisons etc. If you're coming from an Asian background, it's like having so many aunties around you to poke their noses into your business. Living away from home I didn't have to deal with these nosy aunties luckily. However, looking at so many wonderful mamas on insta I felt like they were the aunties (not literally) who were staring back at me and judging me. I was comparing myself with these beautiful super mamas and felt very little of myself, maybe I wanted to be like them or be more and be that perfect mum!
Being a mama, you obsess and worry about different things at different stages of motherhood. It was the same for me, I went through the breastfeeding obsession phase, starting solids phase, achieving milestones like when will he roll over when will he sit up, will he walk before his 1st birthday, then introducing new food phase, the educational activity phase etc. Following so many mums and knowing what their bubs are up to can make you feel anxious because you simply keep comparing yourself to the mums and your little bub to other babies. Looking at them you really worry am I doing this right or not?
When the Corona pandemic hit the world, like rest of the places Melbourne had to go into lockdown 1.0 in mid-March (yes we are going through lockdown 2.0 now yay!) I had to juggle both working from home and looking after my toddler at the same time. It was and is a crazy challenge and I'm sure most mamas know how it's like. I noticed how my fellow insta mums were doing everything wonderfully like they had everything planned out earlier if a pandemic hit the world. Putting up colourful exciting meals like they do, limiting screen time but keeping him entertained and having different educational activities done throughout the day as they do with their kids, put so much pressure on me.
I started to realize I had some resentment towards seeing new posts from some insta mums. Most of them had kids of the same age as mine. After a hectic day of work and looking after a toddler, seeing these picture-perfect mamas acing their mama duties made me feel so intimidated. I for sure was intimidated by some of these wonderful mamas on social media from the beginning but I never realized or knew what I was feeling until now.
Thanks to the pandemic, now I know how I feel about being a follower of many insta mums. Knowing how I felt I wanted to turn it into a positive experience for myself and my gorgeous boy Asher. I didn't want to empathize myself thinking maybe those insta mums have a lot of help around or maybe they aren't working from home or maybe they are rich (I'm sure they are lol) or any other excuse I could think of so I could feel better. I think all mamas have their good and bad days and very few of them would share a bad day on social media. I mean I'm not blaming them, who wants to look terrible in their all-day pyjamas and show how messy and gross their child can be during mealtimes to the whole world.
From all the intimidation I felt through I wanted to draw inspiration. For my almost 2-year-old son I am the perfect and best mama that he would come running to when he needs a hug. So worrying about being the picture-perfect mum like on socials was just a waste of time I thought. Since my current parenting obsession was about toddler experience activities and putting up exciting meals for Asher I did draw a lot of new ideas and inspirations from many insta mums. I couldn't do most of it as it is but I tweaked them to suit us and gave it a go. Were they all successful just like on insta? Did Asher respond well like the kids on insta? Ummm NO! But both myself and my toddler we are trying here and learning every day ?
I'm Cheka Dissanayake, a proud Lankan living in the beautiful city of Melbourne, Australia. I'm a millennial who is old enough to remember watching Lion King on a VHS player and also now with my son on Disney+ (yes, a little screen time is allowed at our place). My gorgeous little boy was born in Spring 2018 and has given me the greatest title of all, 'Mumma'. My husband and I are raising our son away from home (Sri Lanka) without any family around so it's a great new challenge for both of us. We are first-time parents and first-gen migrants, molding our Lankan-Aussie boy with a sense of the best cultural balance.
On top of that, I'm a working mum which brings even more exciting new challenges day in and day out. I'm a sales and marketing professional who loves working with people, keeping up with new trends, chasing targets, and being out on the field rather than confined to a desk.
I'm slightly addicted to tea, scented candles, and pedicures. The best mood fixer for me would be having a good laugh with my girlfriends (now mum friends), with some great food and a full glass of wine.